I'm very delayed with posting this article but I'm pleased to announce Pasquale's Pizza and Subs came out #1 for The Best of Deck Style Pizza in Coral Springs. It was awesome to present the winning plaques to owners/ brothers George and Mike Marrone. For information on who was nominated and how the scoring was set up you need to review my article explaining the process:
Who Has the Best Of Deck Style Oven Cheese Take Out Pizza in Coral Springs? The Dan I Cook Food Agents Will Find Out.
None of my Food Agents received anything for free and paid with their own money. This is what makes my Best Of Series the best in Broward County.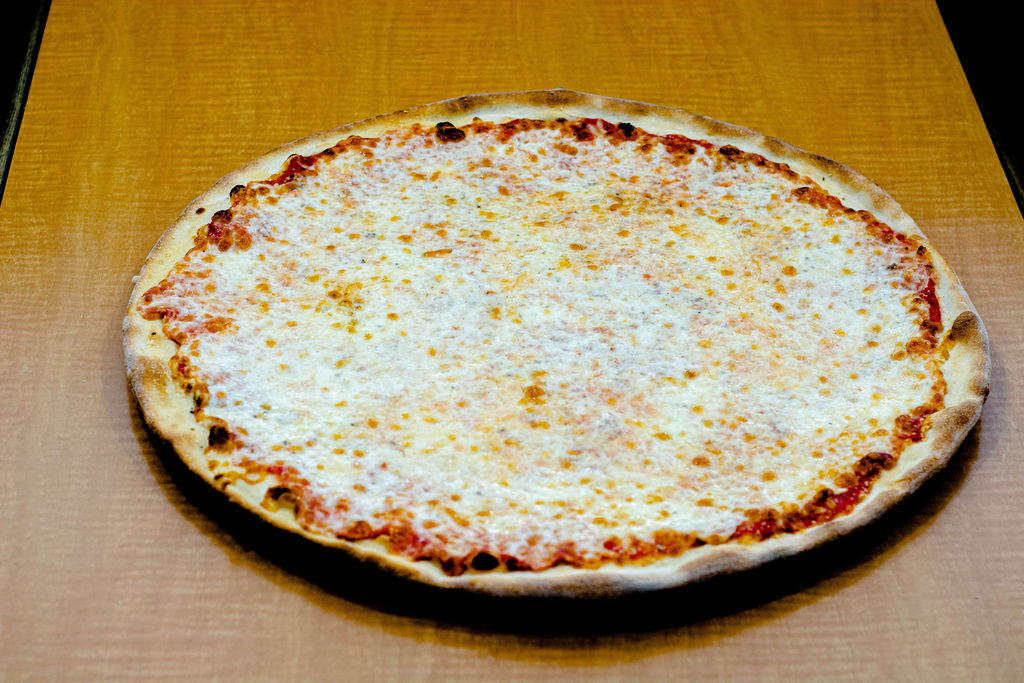 I sent out the Dan I Cook Food Agents and the majority voted for Pasquale's Pizza. Agent Becca Z. stated, " For us it was all about Pasquale's. They were a clear winner in our house. We even had it from 2 locations just to make sure 😂."
Agent Kristen H. took a photograph of her scoring sheets and said this, " This was hard. I enjoyed every single slice. But here are my tallies and I added extra categories (and calories). I know don't count, but I consider when eating out 🤷‍♀️. To sum it up: Pasquales is my winner with 23."
The Food Agents take this serious which is why I hand picked each one of them. Thank you to all of them who participated.
For some history about Pasquale's Pizza and locations please click on this:
They have been in Coral Springs Fl. since 1988 and currently have 4 locations in Broward County. I have been going to the one in Coral Springs off of Royal Palm Blvd and Coral Springs Dr. for almost 20 years. Side note, they make excellent subs, calzones and wings too. A big thank you to my photographer Nickolette Cimetta (Mottola) for the wonderful photos.
Congratulations again Pasquale's Pizza and Stay Hungry!