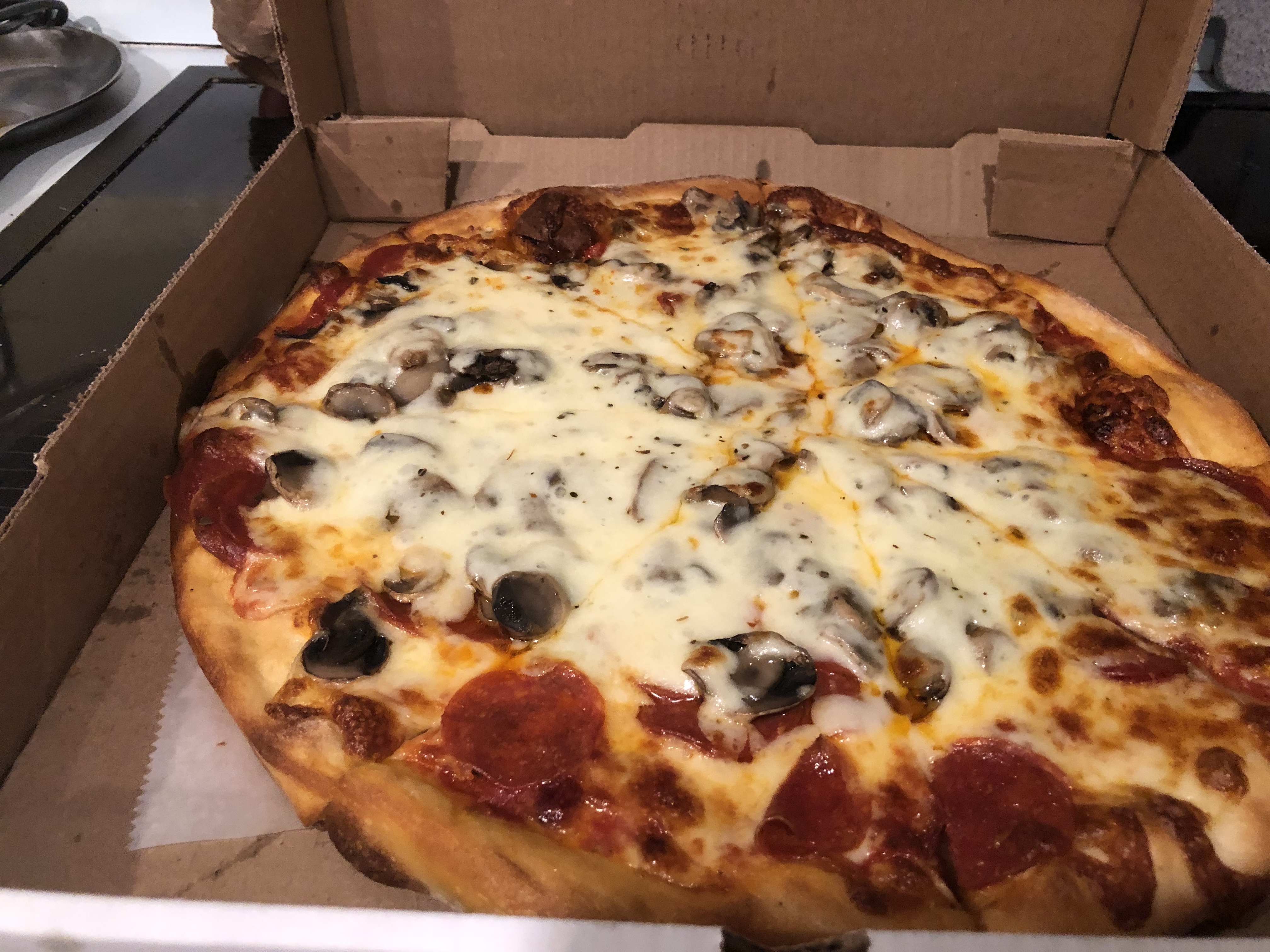 Who Has the Best Of Deck Style Oven Take Out Cheese Pizza in Coral Springs? The Dan I Cook Food Agents Will Find Out.
To be fair, I had to break down the pizza categories so we compare apples to apples. There are basically three ways of cooking pizza; On a conveyor belt like Domino's Pizza, in a wood or coal fired oven like Sicilian Oven , and in a Deck Oven like Annie's Pizza on Wiles Road. For this "Best Of" I chose Deck Oven style pizza because most folks grew up having pizza made in these ovens and a true NYC pizza is also always made in these ovens.  I'm sticking with this style because I want the flavor profiles and cooking methods to be the same so the ingredients and how it is cooked shines thru.
How this Works
I nominated the four pizza joints which are Pasquale's (either location in Coral Springs Fl.), Annie's Pizza on Wiles Road, Pizza Time on Sample Road, and John the Baker on Sample Road. I decided to leave the choices up to me for two reasons… (1)I know great pizza and (2)if any owner of a joint gets upset for not being nominated or losing they can get mad at me and not the Food Agents.
As always, we do this for fun and to support our local businesses. No one gets paid a dime, including me.
The Food Agents will have two weeks to buy a cheese pizza from each location.
The Dan I Cook Food Agents are a mix of people from different walks of life. Some work or have worked In The Biz, you have teachers, nurses, cops, private business owners, city workers, Chefs, construction workers and so on. One thing they all have in common is they love great food/drinks and will spend money to get it. As of now we have approximately 81 agents. You can read up on how I came with this idea by scrolling back thru my blog.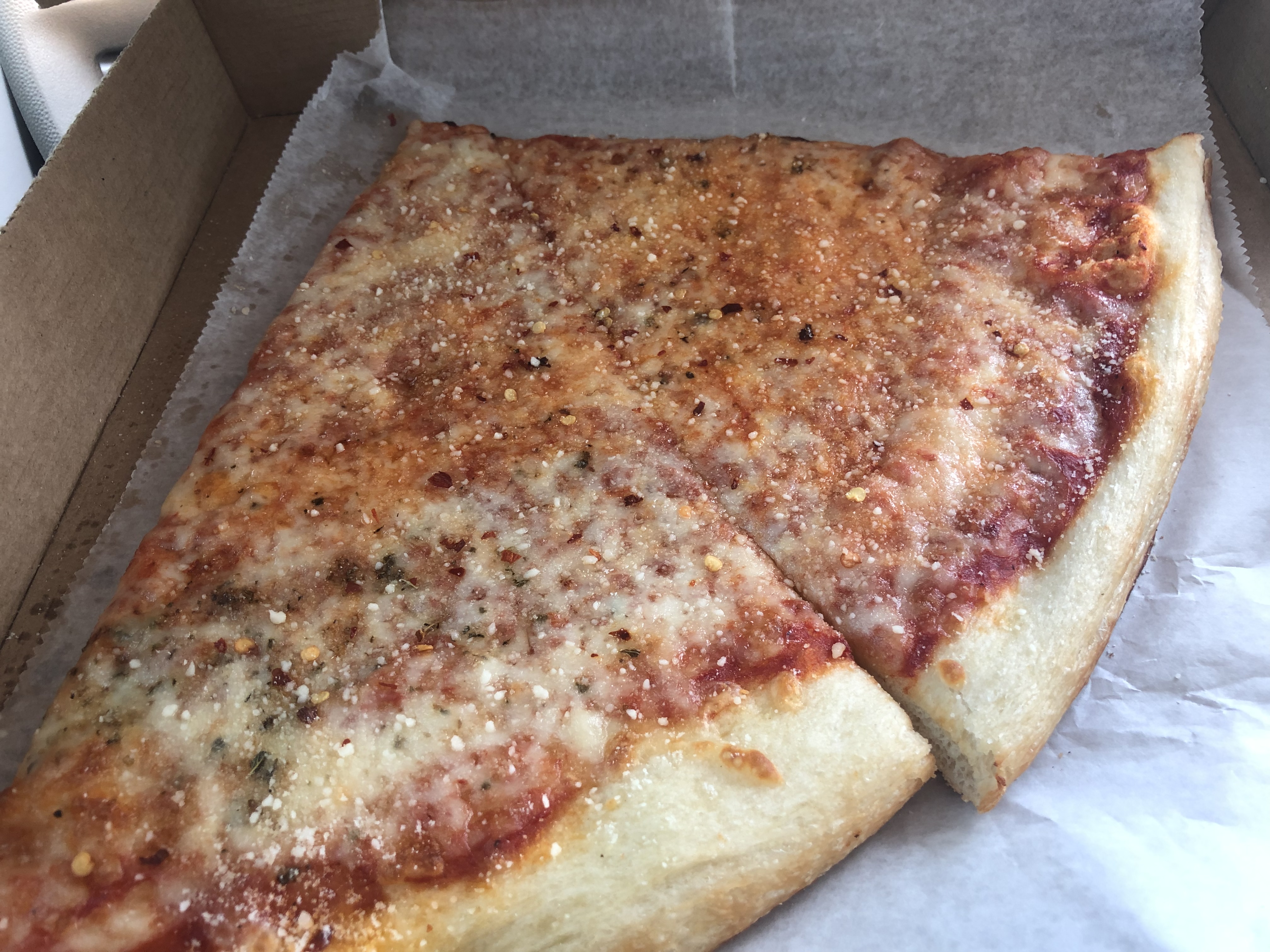 The Food Agents will be ordering a take out cheese pizza and will grade the pizzas under these categories; 1. Crust/dough, 2. sauce, 3. cheese, 4. overall taste, and 5. overall appearance.  Each category will be worth 5 points. 25 points max no decimal points.
Once the mission is completed they will post their winner in our private group and state why. I will tally up who has the most votes and announce a winner. Whatever business  wins will receive a plaque and I will invite my agents to attend the plaque presentation, if they are available. Pretty simple.
The Food Agents have 2 weeks to complete the mission which will run from Friday, March 27 until Saturday April 11.  May the best cheese pizza win and Stay Hungry!