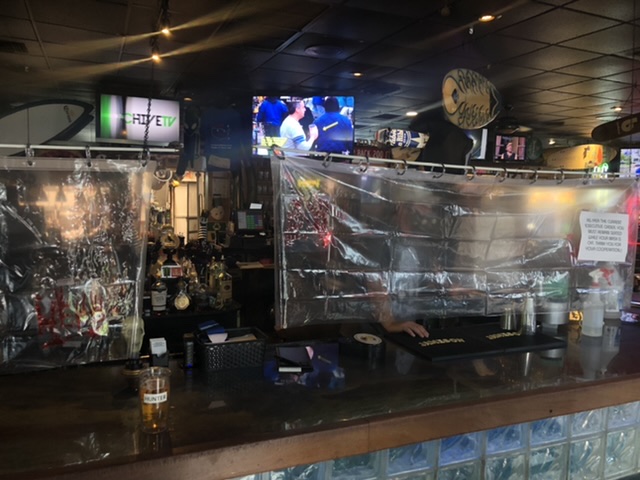 I posted this in in a local Facebook Food Group and it wasn't approved for anyone's viewing pleasure 🤔 So screw it I'll post it here.
I went to my local long time watering hole in Margate called Jesse's Xtreme Sports Bar. When I walked in I couldn't believe my eyeballs😂 They had a plastic curtain between the bartender and the customers. What is interesting is this joint is doing what the emergency order states so they are following the rules.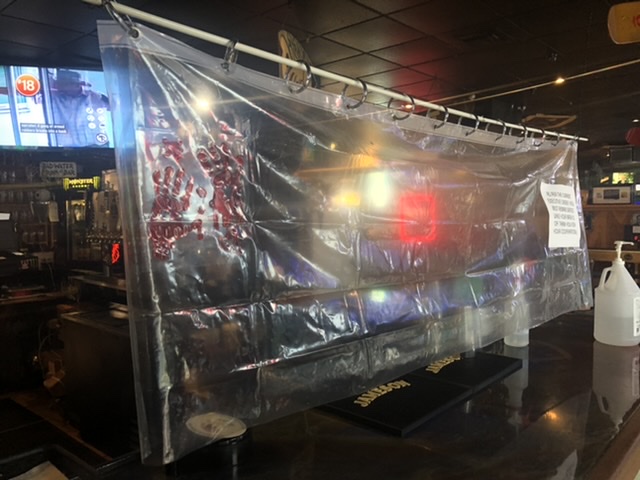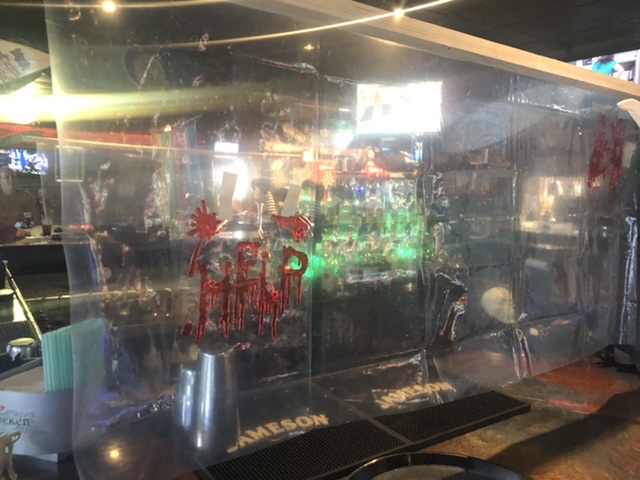 My question is how does the county administration come up with rules like this? Have they ever sat a bar? Do they picture in their heads how the owners are going to implement their rules? Does anyone else think these rules by the county make any sense? I feel bad for places like Jesse's that are trying to make ends meat and are worried about losing their liquor license or whatever for not following the rules. This is crazy man. I felt like I was drinking beer in my shower 😂😂😂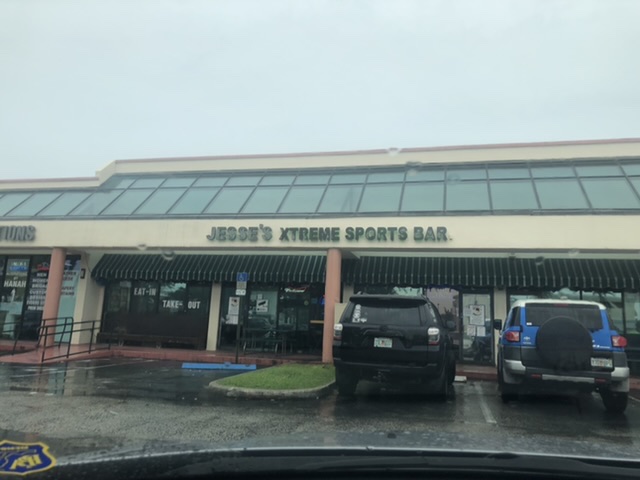 By the way stop by Jessie's and grab some drinks and a philly cheese steak. The place is far from being elegant or fancy but it's a blue collar saloon. Say hello to bartender Dan, he is a good dude.

5442 West Atlantic Boulevard
Margate, FL 33063-5215
(954) 917-2855