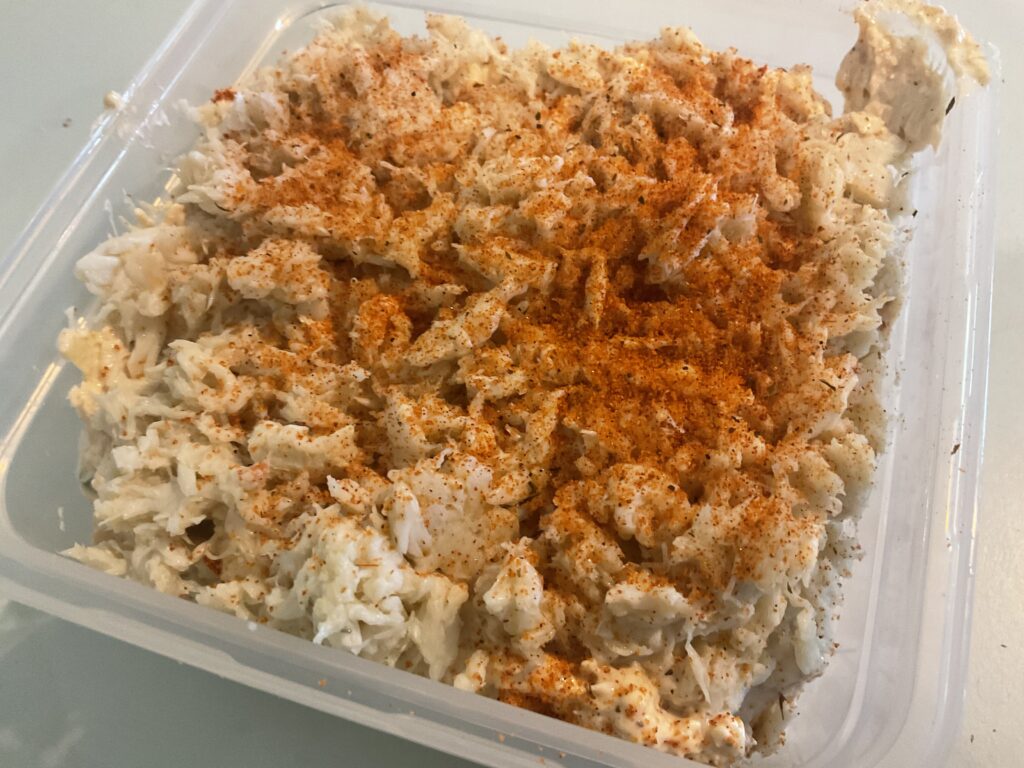 I recently had my wife's family over for a good old fashion BBQ. I decided to whip up my famous Deadliest Catch Crab Dip. This was a complete winner and I wanted to share it with y'all. Here is the recipe.
Ingredients
16 ounces of Crab Meat from @BJ's
16 ounces of plain Greek Yogurt
8 ounces of soften cream cheese
5 dashes of Worcestershire sauce
1 teaspoon of Accent' or MSG
Two stalks of green onions sliced
2 tablespoons of Old Bay
1 tablespoon of Cajun Two Step Fire #StaleKracker
1 juicy lemon, squeezed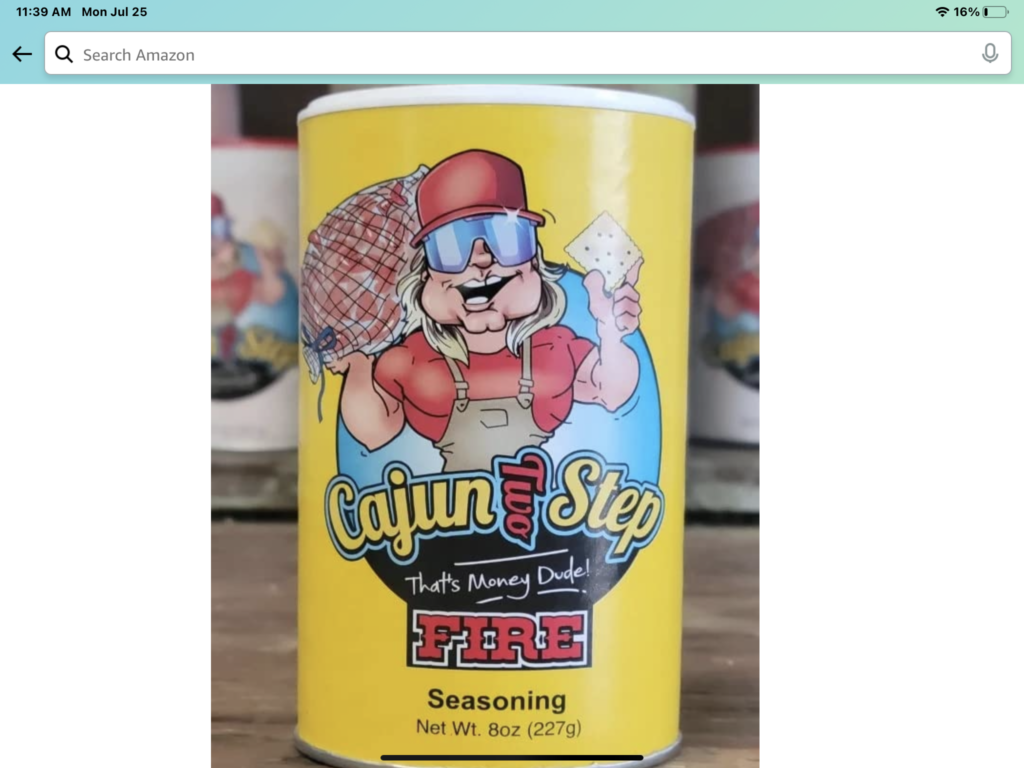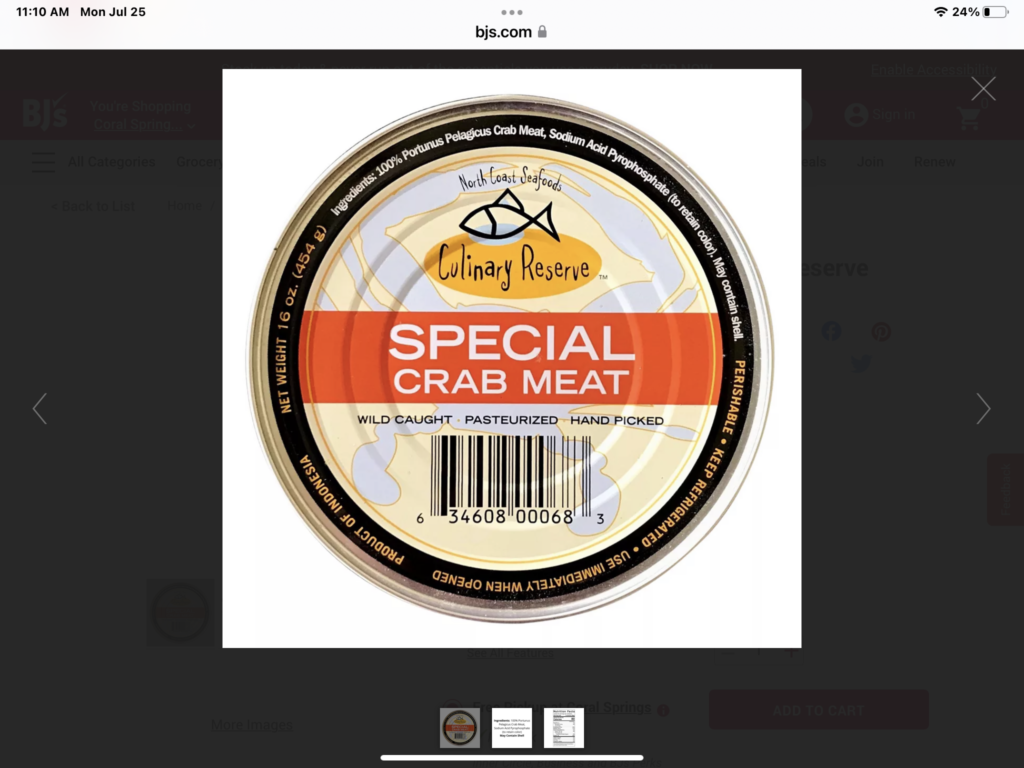 Directions
Combine Greek Yogurt and cream cheese and mix until smooth.
Add seasonings/green onions and mix well.
Add 3/4 of the can of crab and squeeze the lemon on top of the crab before you gently fold in the crab.
Once everything is mixed place in a bowl and add the rest of the crab on top of the mixture.
Sprinkle some Old Bay and Two Step Fire on top of the crab.
Take a quick taste and adjust the seasonings to your taste.
Cover and let chill for a few hours.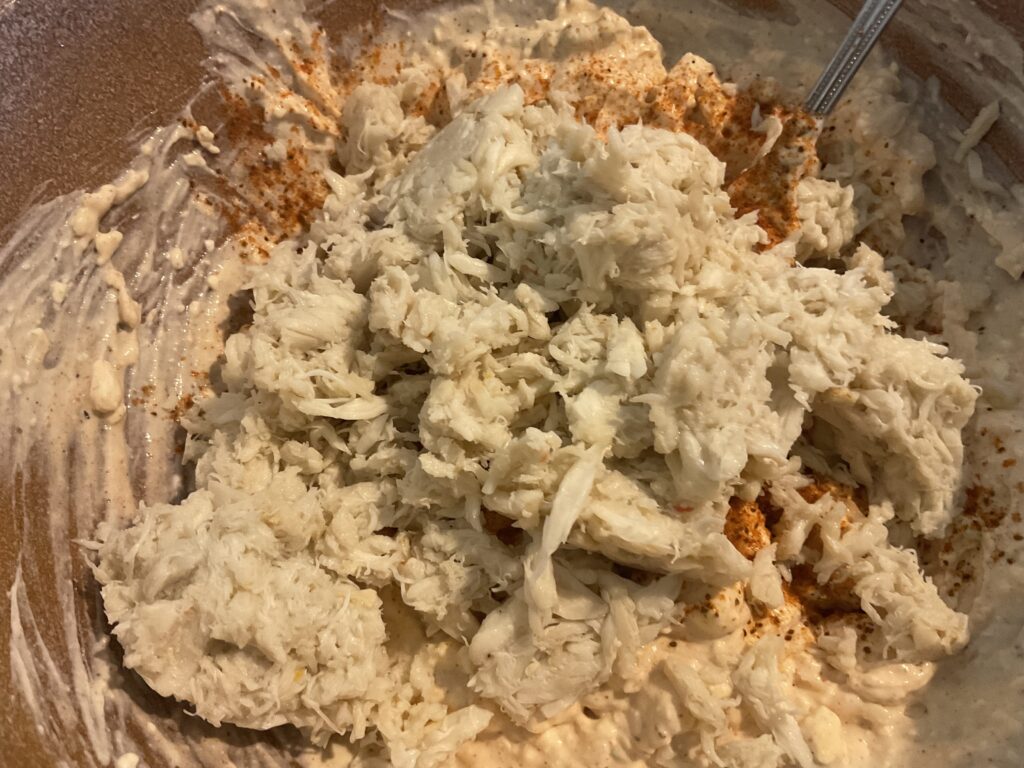 Remove from fridge and serve with Triscuits, carrots sticks, celery stalks, or radishes.
The recipe I just gave you is not spicy at all. I have a shitload of hot sauces so people can add as much heat as they want. The best thing about this dip is all the damn crab. You get crab with every bite and a lot of it….as it should be. The Cajun Two Step Fire can be bought at Walmart.
I hope you enjoy this recipe and Stay Hungry!